Boskalis recently integrated the Mapgage application for their small asset inspections. Dredging equipment is highly specialised pieces of equipment. These pieces of equipment handle soils that wear or damage them rapidly.  When one piece of equipment breaks, the whole operation comes to a stop. A great amount of time can be wasted because of insufficient information on asset condition.
Specialised asset inspectors are sent on-site to evaluate condition, and decide on maintenance or replacement of assets. As they can not be continuously on location on the multitude of projects that Boskalis undertakes around the world, ensuring continuity of project operations is covered by having large quantities of replacement stock of assets sent to the various project locations. These stocks represent a high level of investment strapped up that could be used for other purposes. 
Using MapGage, Boskalis is able to save on time and reduce the stock of small assets immobilized on project locations.  Boskalis configured the Mapgage mobile application so that any field operator on a project can follow an inspection procedure. Through the Mapgage application, the operator will generate essential information on small asset consideration. The specialised inspectors no longer need to travel to various locations around the world. The information is now sent directly to the Boskalis head office on a daily basis. The inspectors immediately decide on organising maintenance works or replacement of the small assets. Using Mapage is equivalent to having inspectors on site all year long.  For Boskalis, this means travel costs have been eliminated and inventory immobilizations are greatly reduced on each project.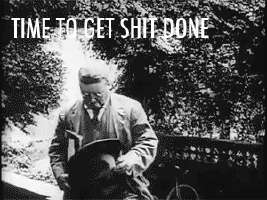 If you want to get things done too, contact us for a demo or try it out for free.